Happy Friday! I'm looking forward to a weekend of relaxation (possibly some swimming?) with my family after a busy week.
What we're enjoying…
We bought a huge flat of our nectarines, which are everyone's favorite. They are so delicious this time of year! Notice the grubby baby hand attempting thievery.
What I've learned…
I made two cakes this week with THE BEST chocolate and buttercream frosting from Add A Pinch, who also taught me how to make my vanilla buttercream extra white: You cream the butter by itself for several minutes, and then you add the sugar in half-cup increments, beating the mixture on high for 10 seconds after each half cup is incorporated. Life. Changing.
What we accomplished…
My daughter and I completed our second #LittleFreeLibrary mission this week at another little kiosk not too far from our home. We added two of my writing sisters' books and found a Sofia the First book for my kid.
What I'm working on…


Still in the editing cave for the unforeseeable future. Thankfully I have a lot more time than I originally thought I would!
<< link love >>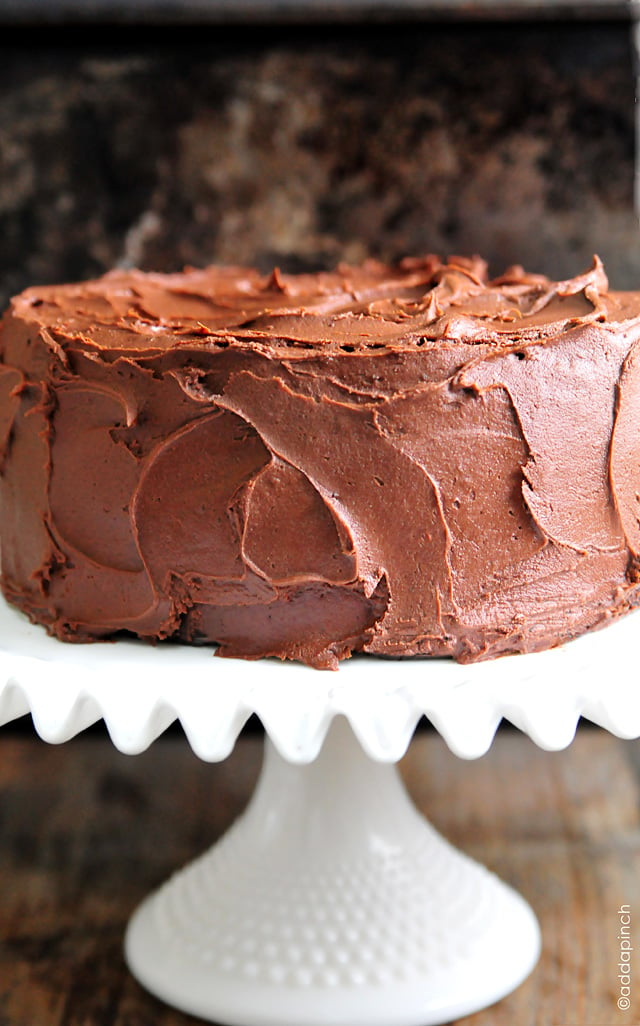 I've learned that, even though chocolate cake can't fix things, it can dually make hard things more bearable and celebrations more exciting. I keep a chocolate cake mix in my pantry to deploy in a pinch. Speaking of pinches, the homemade frosting is what makes all the difference in a cake, and the only frosting recipes you'll ever need can be found on the Add a Pinch blog: chocolate buttercream and vanilla buttercream with the secret magic I mentioned above.
The Incourage blog has been on point lately! Two of my favs are 1) On grieving and vulnerability: "Our God is safe to unravel before. And He gives us permission to go there."  2) Real love in the face of hurt: "When others are hurting, real love says, 'I see you, I want to know your story, and I'm here for you.'"
My group blog, The Writer's Alley, has moved to a different format: twice weekly posts with a Friday community-centered post! This week, we are hosting Joanne Bischof and celebrating an AlleyCat's first contract! We are also on Twitter now and would love it if you followed us there 🙂
<< in case you missed it >>
Whew! I think that covers everything. What's your favorite thing you've discovered lately?