Hey, y'all! How are you? I hope good. I had a pretty fantastic week. Here's what I've been up to:
<< I'm currently >>
geeking out over…
…this beautiful Instagram feed. Foodie + Organization = ME in a little box. Currently saving up for some of these so I can embarrass my daughter with beautiful OCD lunches. Hold on. TIMEOUT. Um, hello! In my research, I have discovered there is a Groupon deal for these right now. You'd better believe I just got us some!
working on…

…allllllll the things. But work has been fun lately. I'm re-reading The Storm Siren by Mary Weber with the teen I tutor and brushing up on literary devices. At the same time, I'm helping with a cookbook proposal for another client and starting a new full-length editing project I'm excited about. My goal is to write two scenes and do a little brainstorming today!
rocking my…
VOTE! Pics or it didn't happen, am I right? 🙂
listening to…
Wow. I have been listening to this Sarah and John Mark McMillan song. Just wow. Those words. That heart. That soul. Can I please sing like her when I grow up?
celebrating…
…my return to running with this totally unedited glam selfie of happiness! You may not know this, but before kids, I was a runner and half-marathoner. Due to health issues, I have not been able to run outside in a few years. But I'm BACK! There is something about running that makes me feel whole and healthy. It's just good for me all-around, and I was so happy to have fun running. No timing watch. No distance calculations. Just me and my music and fun!
practicing…
…my hand-lettering! I have wanted to learn how to do this for quite a while (because I'm totally a handwriting geek) and got this class as a Christmas gift. It was so fun to practice lettering and experiment with different devices. I want to implement this practice into my life weekly because it's so pretty and relaxing!
<< link love >>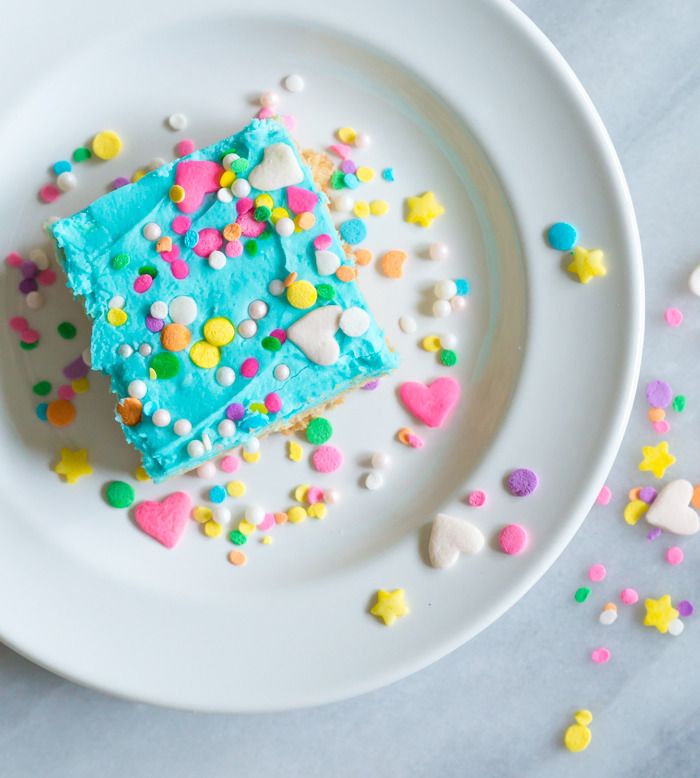 The winner of this week's insanely ridiculous recipe is these Unicorn Blondies from Bake at 350 blog! Obviously these are too pretty and fun to be real life, and I'm sure they taste fantastic!
Gah. I have a feeling I'm going to be sharing a lot of Aliza Latta's links in this space because for real. The girl hit it out of the park again with this letter to the girl who thinks she's not enough. So much powerful truth.
This is a fun bucket list of things to do before age 40. But don't let age stop you by any means! Some of my favorites are writing a letter to the five people who have most impacted your life and finding a mentor and a mentee. Lots of exciting and meaningful stuff here!
<< in case you missed it >>
On The Writer's Alley, I did a super fun and amateur video interview with my writing sister Jaime Jo Wright because she celebrated her first BOOK BIRTHDAY this week. I couldn't be prouder of this amazing girl!
I also posted a review of the amazing new contemporary romance from Nicole Deese, A Season to Love. Can't recommend this book enough!
Next week, I'm planning to share my goals for the month and an Instagram trick for bloggers! If you're here looking for more writing-related things, follow my author Facebook page or check out my posts on The Writer's Alley!
What was the best part of your week? Did you discover anything new? Wishing you a weekend as magical as those unicorn blondies 🙂